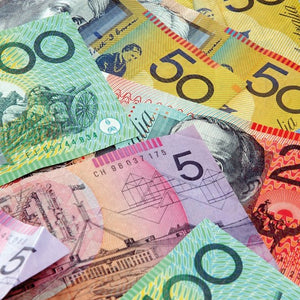 with Christine Smith
We'll step you through the pricing process, considering market factors - like what others are charging and what customers will pay. Learn how to map your manufacturing process and costs, and how to set your price. Part of a series of professional development workshops to equip you with the skills to grow and promote your creative business, you can attend them all or pick the workshops that will fill in the gaps in your knowledge.
Postponed until further notice

Workshops presented by Christine Smith from Acute Guess. Christine is an approved ASBAS Digital Solutions advisor and presenter at NT Digital Expo.
Minimum class size 5, maximum 10. Class subject to cancellation due to insufficient bookings in which case fees paid will be refunded. Full student refunds can be issued up to 7 working days prior to commencement, however individual classes will not be refunded due to nonattendance.
Tactile Arts members can access their workshop discount by entering STUDIO MEMBER into the discount code field at the checkout.