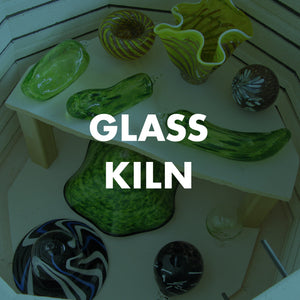 KILN HIRE MUST BE PRE-ARRANGED WITH THE TACTILE ARTS OFFICE PRIOR TO MAKING PAYMENT.
Kilns are only available for hire by Tactile Arts members, and must only be operated by those who have received a full kiln training induction.
The kiln hire fee is for the hire of the entire kiln for the duration of the firing including cooling time.