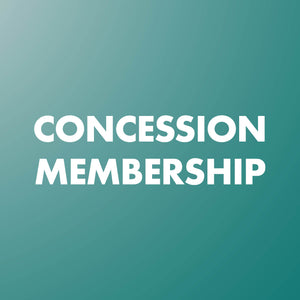 Concessions are available to seniors, pension and health care card holders and full-time students. Valid concession cards must be sighted to access the concession rate of membership.
Tactile Arts organises a year-round schedule of events providing a platform for Top End artists and creatives to showcase their diverse work. This includes exhibitions in the Tactile Arts Gallery, three major craft fairs per year, as well as a regular schedule of workshops, and the running of the Tactile Arts retail shop to showcase our members work.
For more information about membership inclusions Click Here.
Tactile Arts membership is offered via 12-monthly subscription. Your membership will automatically renew after 12 months. If you do not wish for your membership to automatically renew, please cancel your subscription prior to the renewal date.
We ask that all new and renewing members please submit the below form. Tactile Arts reserves the right to reject applications for membership at its discretion, any rejected applications will be refunded within 7-14 working days.